This summer must have been quite different, with the majority of people enjoying the national landscapes. However, it was still quite camera-friendly.
The 17 top-quality photographs submitted by the INESC TEC employees who participated in the Photo Competition "Holidays 2020" can actually prove that.
The competition took place on Instagram. All those interested in participating were asked to post their favourite holidays photo on Instagram until September 30, using the hashtag #INESCTECférias2020 and tagging @inesctec.
There were two winners: Bruno Lima, a researcher at the Centre for Information Systems and Computer Graphics (CSIG), had the photo with the highest number of "likes", and won the community's award.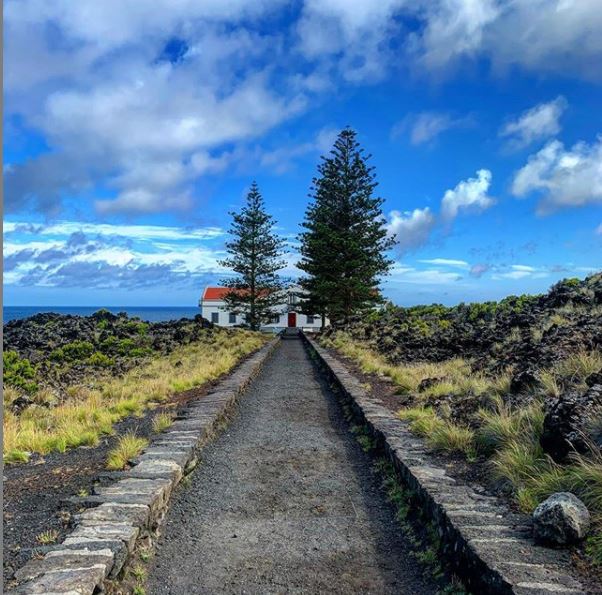 Sara Oliveira, a researcher at the Centre for Telecommunications and Multimedia (CTM), unanimously received the jury award (composed of Alcino Cunha, coordinator of the High-Assurance Software Laboratory, Tiago Costa, CTM collaborator and motorsports photographer, and Pedro Regadas, designer at INESC TEC).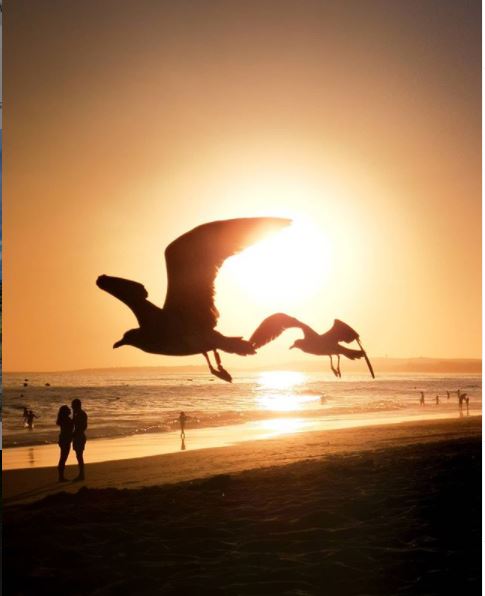 The prizes – support material for photography – will be delivered at the end of the year.