Sara Oliveira, Wilson Silva and Tiago Gonçalves (CTM)
"The CTM Coordinators would like to nominate Sara Oliveira, Wilson Silva and Tiago Gonçalves. The three nominees, PhD students, played a crucial role in the leadership, planning and organisation of the VISUM – Understanding and Machine Intelligence Summer School. This year marked the 10th edition of VISUM, which is increasingly becoming a key event, engaging an increasing number of participants from the academia and industry. VISUM renews itself each year, introducing novelties in the agendas without ignoring the participation of major international speakers in the fields of computer vision and machine learning. This year's edition was quite special: after a two-year break due to COVID-19, the in-person event was success, with the number of participants larger than previous editions. Concerning CTM, VISUM contributes to present our competencies in these fields, thus reinforcing our position of excellence and relationships with industrial and scientific partners. VISUM's success relies on the researchers involved, who've been working brilliantly as a team. However, and regarding this edition, we'd like to highlight the professionalism, dedication and commitment showed by Sara, Wilson and Tiago. This nomination was also proposed by researcher Ana Rebelo, Chair of the Organising Committee for 10 years – to whom we'd like to thank and applaud".
– CTM Coordinators
VISUM is one of CTM's key events, with 10 editions organised. In your opinion, how important is this type of initiative?
A research group stands out not only for its scientific results, but also for its engagement with the scientific community, industry sector and civil society. VISUM is an interesting case study; it allows CTM to establish relationships and partnerships with representatives of these three dimensions. The majority of VISUM participants are students (MSc or PhD) or researchers in major groups; the event's teaching team included people with a significant scientific experience, and the Project and Industry Days were entirely co-organised in partnership with various sectors of Industry. Finally, welcoming people from different countries to the city of Porto ends up influencing Civil Society, thanks to tourism, economic and cultural exchanges.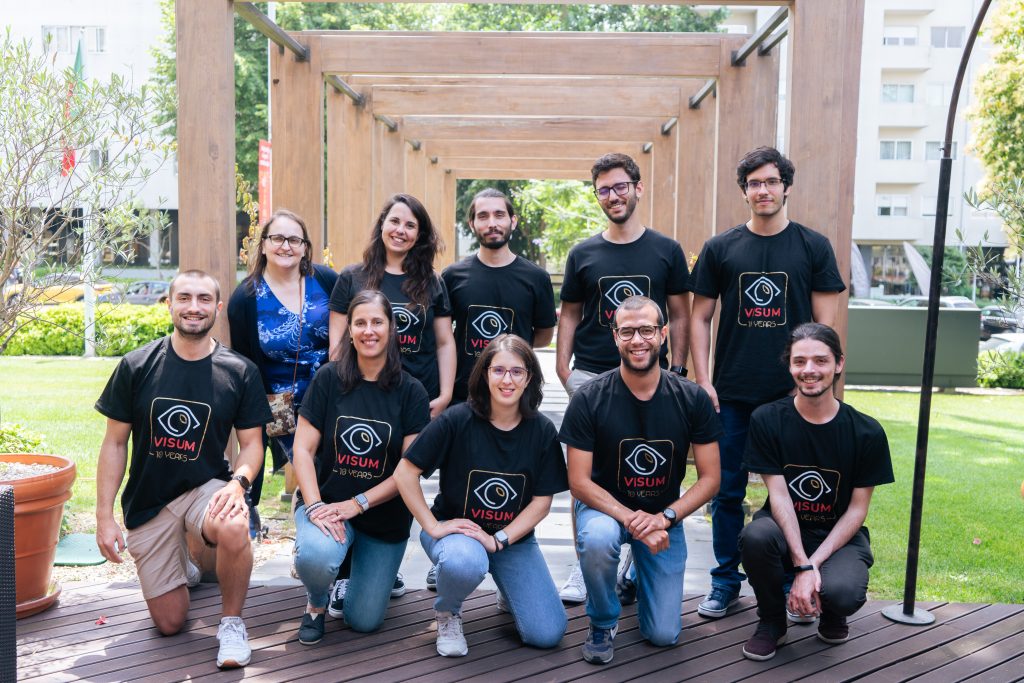 How do you describe the experience of leading, planning and organising this event?
Leading the 10th edition of VISUM was a mixture of emotions. Firstly, we're talking about a huge responsibility, because we had to live up to the high-quality work of Ana Rebelo, who is the spiritual leader and visionary behind the whole event, as well as to the quality of all previous Organising Committees. Secondly, it requires a clear sense of dedication; the organisation of VISUM takes place alongside our individual research, PhD or student supervision tasks; therefore, we must always maintain a constant focus and resilience for things to move forward. Finally, VISUM is a major reference at national (we dare to say, international) level, thanks not only to those in charge, but to all members of the team. The dedication and quality of those involved have been contributing to the increasing success of the event. Without Ana Rebelo, Isabel Rio-Torto, Eduardo Castro, João Pinto, Helena Montenegro, Leonardo Capozzi, Pedro Neto, Mafalda Falcão, Francisco Silva, Tomé Albuquerque, Ana Filipa Sequeira, Inês Domingues, Professor Jaime Cardoso and Professor Luís Teixeira, none of the ideas would have materialised. Thank you, everyone! The credit is as much yours as ours!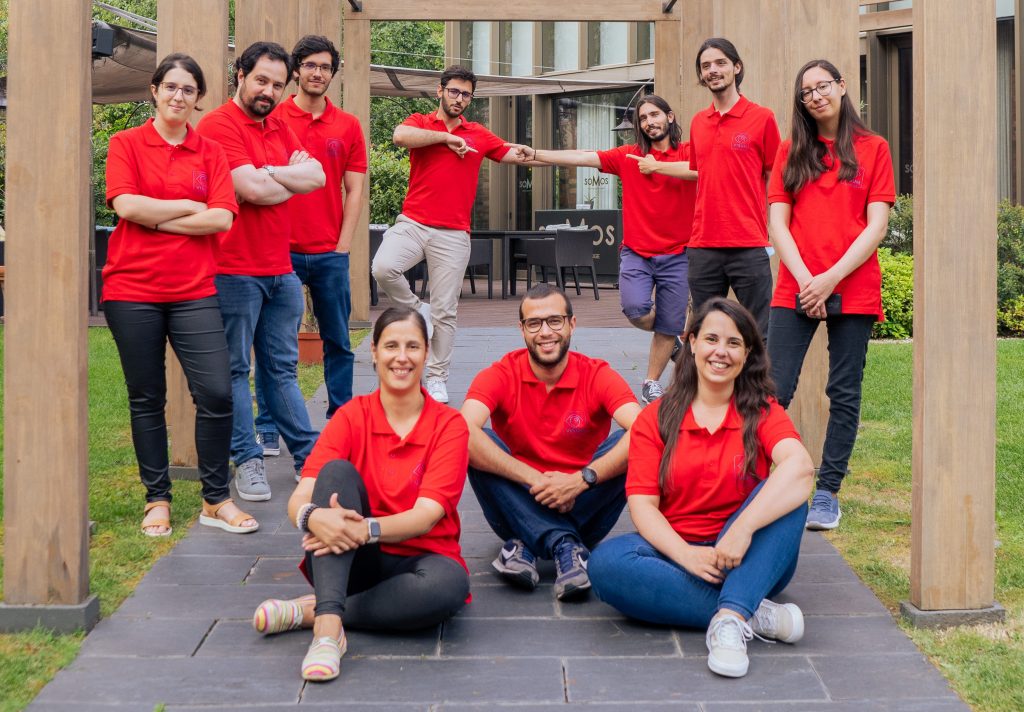 How do you comment on this nomination?
We would like to thank the CTM Coordinators and Ana Rebelo for the nomination and continuous support throughout these VISUM editions. We believe that VISUM has positively influenced the lives and work of several generations of researchers and professionals, and this sense of mission accomplished is what drives us forwards. Nevertheless, knowing that people acknowledge our work is quite gratifying. Thank you!