INESC TEC Science Bits – Episode 20 
Link to episode (in Portuguese) 
Guest speaker: 
Susana Barbosa, INESC TEC
Keywords: space | satellites | climate | exploration | research | space junk | ionosphere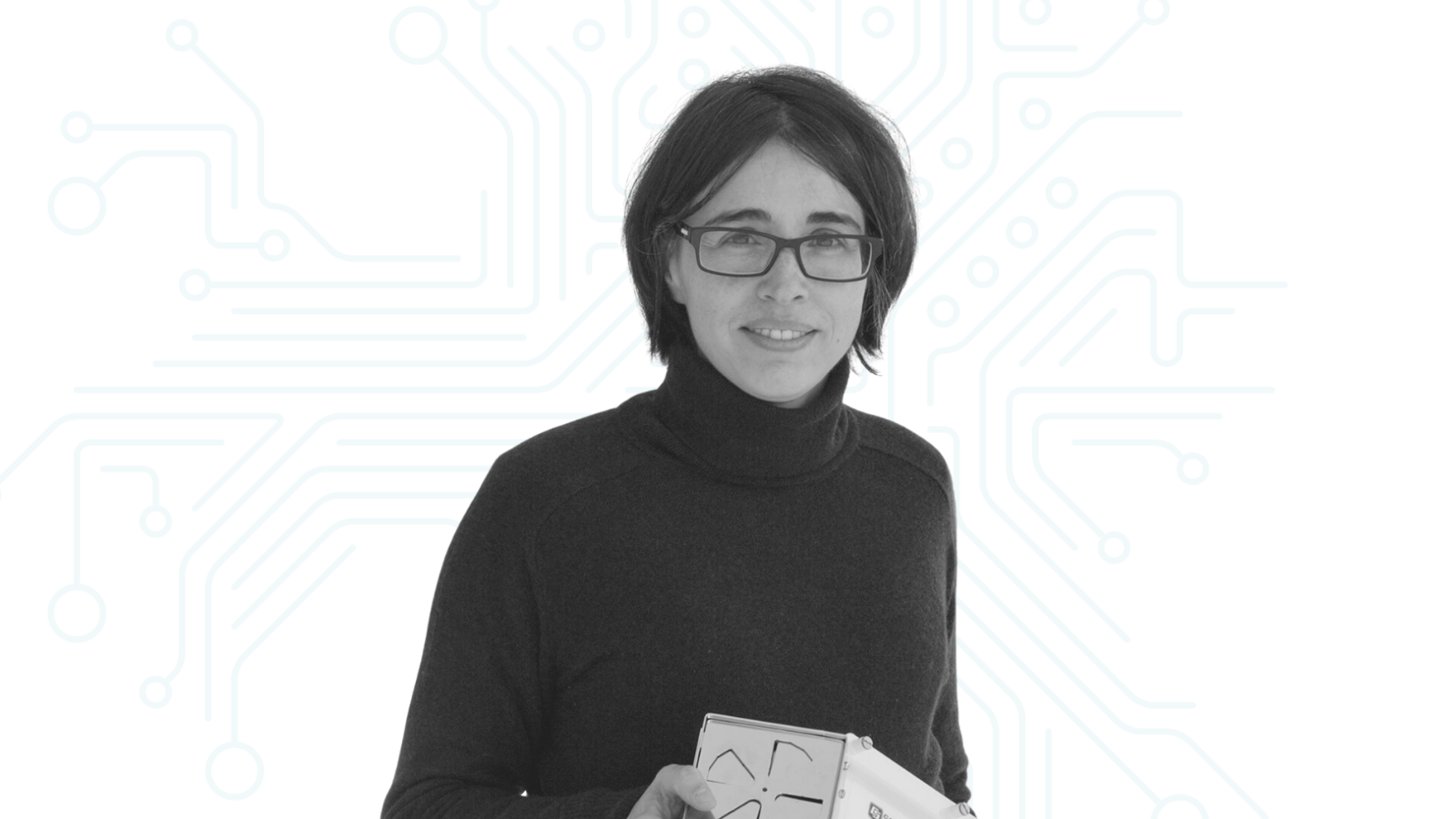 Satellites allow everyone to have access to fast and efficient communications, and one cannot imagine a world without Zoom calls or mobile phones. However, the number of dead satellites orbiting the planet is alarming. According to NASA, there are 27.000 pieces of satellites and other debris around the Earth. Experts call it "space junk". But what if satellites were smaller? Small enough to fit in the palm of a hand? Would this be a more sustainable option for future telecommunications?
Susana Barbosa, researcher at INESC TEC, is working on the solution – her team is supporting the development of nanosatellites through the NEWSAT project.