INESC TEC Science Bits – Episode 22
Link to episode (in Portuguese)
Guest speaker: 
António Pinto, INESC TEC and IPP
Keywords: cybersecurity | cyber-attack | cyber resilience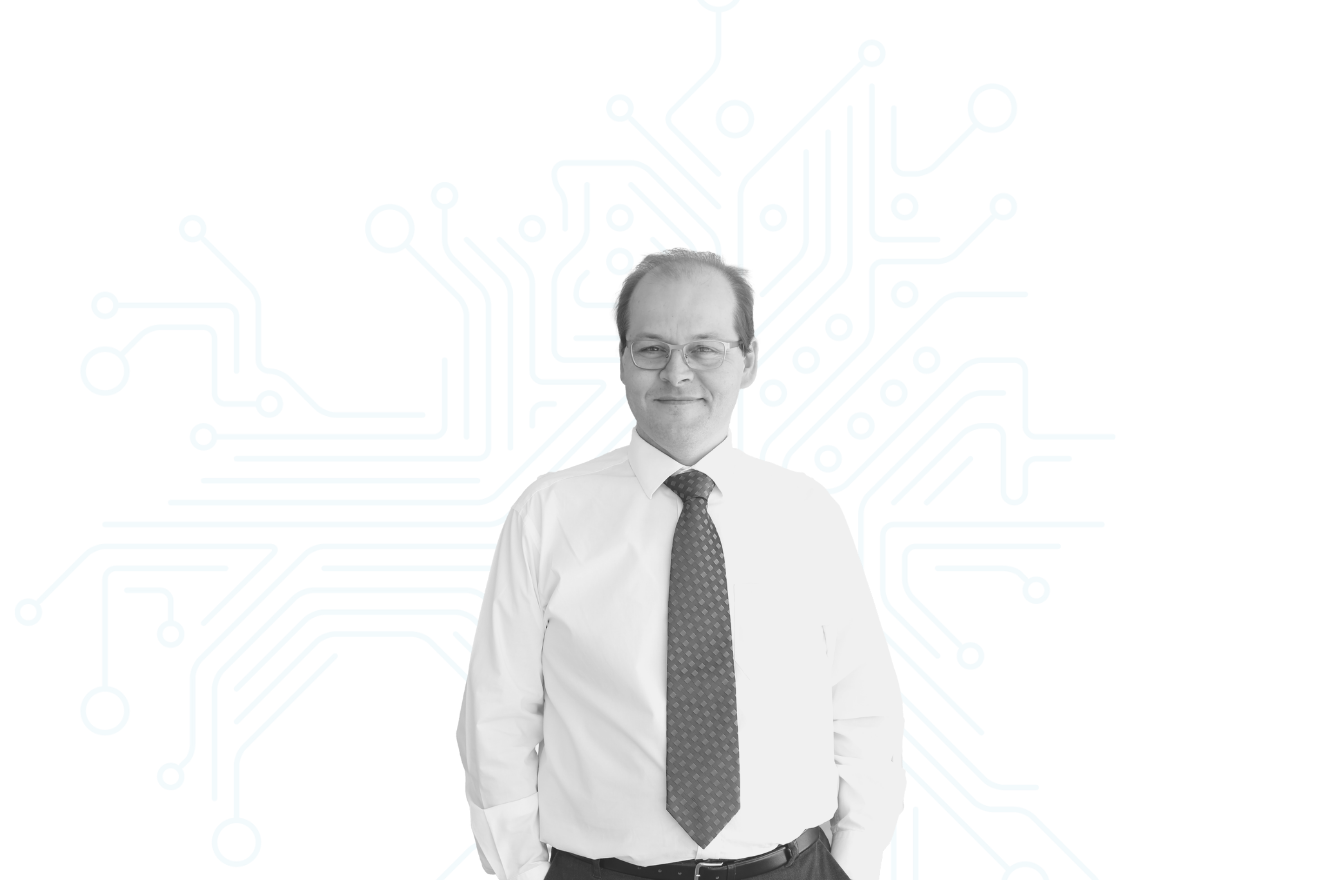 The year of 2022 might become the time we stop imagining ships and parrots when thinking about pirates and start imagining people behind laptops. Last January, we all witnessed the news of the cyber-attack to Impresa, and terms like cybersecurity, cyber-attack, data encryption, ransom and cyber-pirates/hackers became part of our vocabulary. Over the past weeks, there have been several attacks in Portugal, and despite not being something new, they're becoming more common. According to the Portuguese National Cybersecurity Centre, there have been 1347 attacks in 2020, a 79% increase when compared to 2019 – and this number will probably increase even further.
In the first episode of 2022, we talked with António Pinto, INESC TEC researcher and professor at the Polytechnic Institute of Porto, in order to understand cybersecurity and the role played by technology and science to increase cyberspace's security, through initiatives like the PANDORA project.