INESC TEC Science Bits – Episode 23
Link to episode (in Portuguese)
Guest speaker: 
Abílio Pereira Pacheco, CoLab Forestwise, FEUP-UP e INESC TEC.
Reinaldo Silva Gomes, INESC TEC and UTAD.
Keywords: forest | wildfires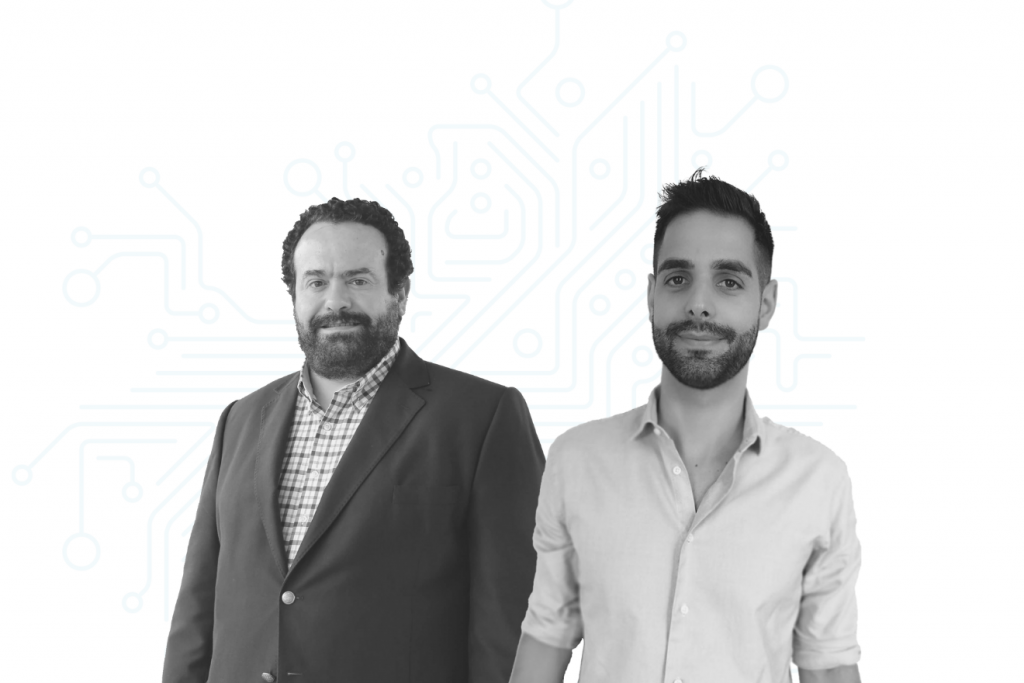 The forests occupy over 1/3 of Portugal's continental territory. They're the home for several species, sources of raw materials and places for leisure activities. They also absorb carbon dioxide, contributing the mitigate the effects of climate change. However, our forests face several threats, like wildfires. Can science and technology help to address these challenges? In order to understand how scientific and technological knowledge contribute to the integrated forest fire management, we invited Abílio Pereira Pacheco, senior researcher at the CoLab Forestwise, visiting assistant professor at the Faculty of Engineering of the University of Porto and researcher at INESC TEC, and Reinaldo Silva Gomes, INESC TEC researcher and visiting professor at the University of Trás-os-Montes and Alto Douro.