INESC TEC Science Bits – Episode 19 
Link to episode (in Portuguese)
Guest speaker: 
Aníbal Matos, INESC TEC, Faculty of Engineering of the University of Porto 
Keywords: ocean exploration | technology | robots | telecommunications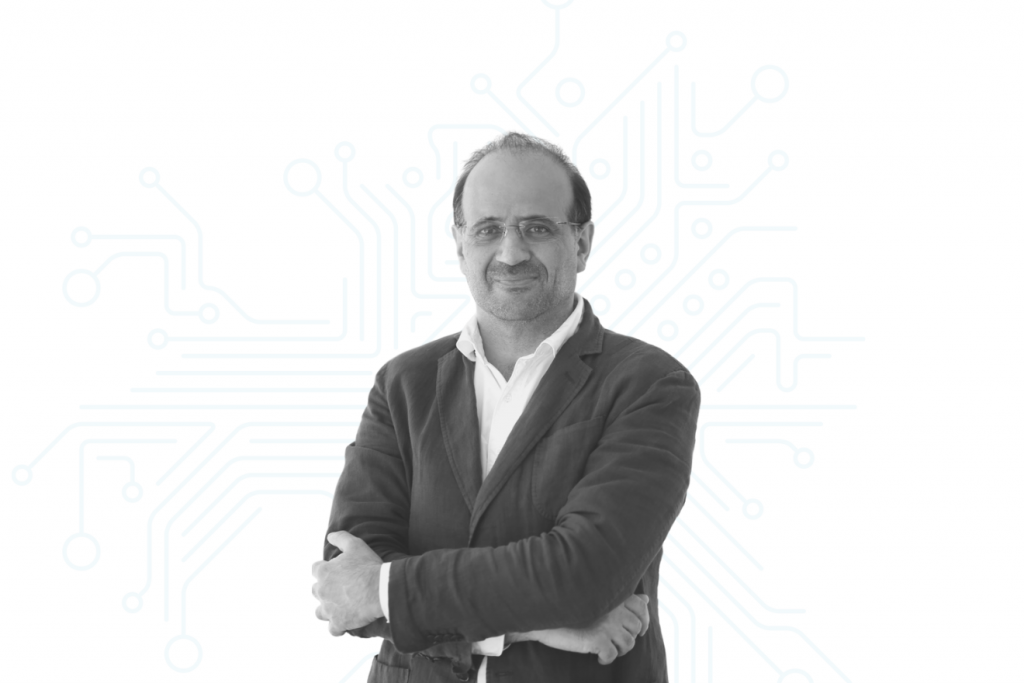 In a 2009 interview with American oceanographer Gene Feldman, on a Nasa blog , a comment emerged that has since been perpetuated online: we know more about the surface of Mars than about the bottom of the ocean.  
Ten years have passed, and this lack of knowledge remains. In the month we celebrate the Nobel Prize and the exploration of the unknown, we'll talk about the seabed, and going where no other human has gone before – focusing on an INESC TEC project that is looking for answers with the help of submarine cables.