INESC TEC Science Bits – Episode 16
Link to episode (in Portuguese)
Invited speakers:
Tatiana Pinho, Centre for Robotics and Autonomous Systems
Filipe Neves dos Santos, Centre for Robotics and Autonomous Systems
Keywords: agriculture | robotics |automation | research | sensors | systems | decision support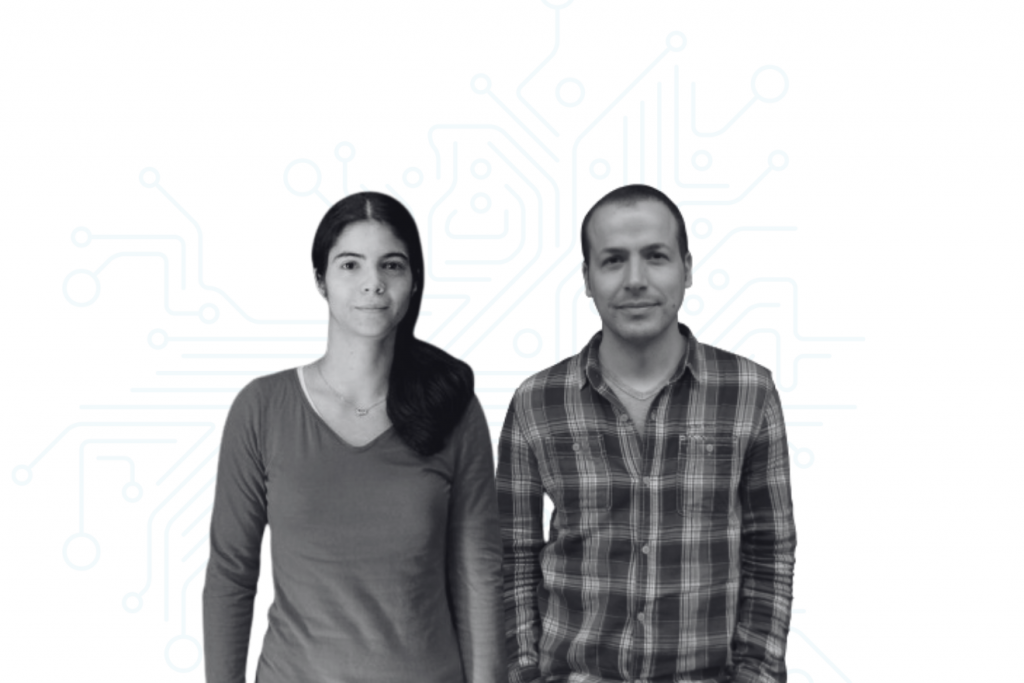 Fifty years ago, at Monsanto's laboratories in Springfield, U.S.A., John Franz created the best-selling pesticide in the world: glyphosate. This and other chemicals revolutionised agriculture; but nowadays, not everyone perceives pesticides so kindly. Health risks and pollution are two of the many reasons why the European Commission established an important goal: reduce the amount of chemicals used in agriculture by half, until 2030.  
At INESC TEC, there are researchers taking on this mission: members of the Centre for Robotics in Industry and Intelligent Systems are exploring several strategies to support the agricultural sector. In this month's Science Bits, we explore these works, promoting global self-sustainability.