The Institute for Systems and Computer Engineering, Technology and Science (INESC TEC) became a member of the International Data Spaces Association (IDSA), an association that brings together different companies and research institutions, and whose main objective is to promote science and research, towards the development and creation of secure architectures for the future exchange, sharing and processing of industrial data.
IDSA has been developing a Reference Model to support the creation of safe and reliable solutions and environments for the sharing and exchange of data between organisations, based on different principles. This model has been applied in several initiatives at European level, with INESC TEC – through the Centre for Enterprise Systems Engineering (CESE) – involved in two projects: Mobilizador Textil (STVgoDIGITAL) and GREAT (open call H2020 Market 4.0).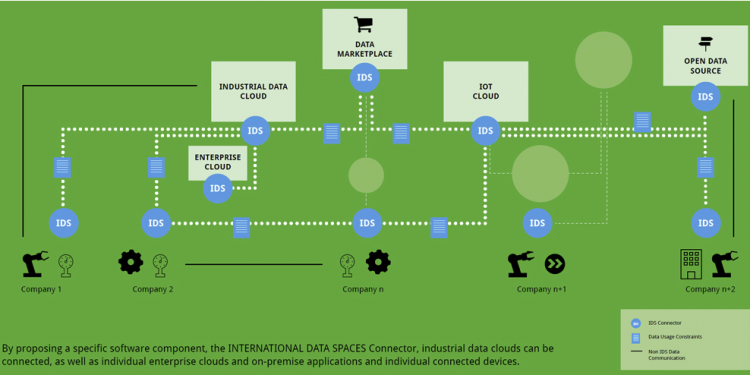 Joining this association is of particular importance, as it allows INESC TEC to gain visibility in this context, by having access to critical information, and participating in possible future initiatives, e.g. participation in a Working Group. More specifically, INESC TEC's strategic participation translates into the following: access to technical information provided by other members; identification and possible participation in Working Groups and support for research projects in which INESC TEC is involved. The creation of a demonstration project at iiLab is also scheduled, for dissemination purposes among companies.
The International Data Spaces Association (IDSA) was created in 2016, having already a consolidated activity, with more than 100 members from 20 countries; it currently promotes three Working Groups and six hubs at European level, hosting four communities on Mobility, Industry, Logistics and Health.